Bakkafrost achieves prestigious Global G.A.P certification
01. Mar 2012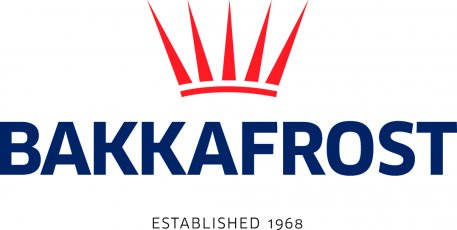 Bakkafrost achieves prestigious salmon farm assurance standard following assessment by Food Certification International
Bakkafrost, the largest salmon farmer in the Faroe Islands, has achieved the prestigious Global G.A.P. Integrated Farm Assurance Standard, following a comprehensive assessment of their business by Food Certification International (FCI), the independent accredited certification body.
The Global G.A.P. Integrated Farm Assurance Standard – Aquaculture Version 4 is a pre-farm gate standard that covers the whole production process of the certified product from the hatchery until the point of harvest and packing.
By far the largest salmon producer in the Faroes with an annual production estimated for 2012 of around 48,000 tonnes, Bakkafrost incorporates full vertical integration from egg to the sale of whole salmon and value-added products. The company's portfolio incorporates six hatcheries, sixteen sea farms, three harvest/packing operations and two value-added processing plants.
Paul Macintyre, Aquaculture Services Director for FCI, says his inspection team were impressed with the proficient manner that Bakkafrost ran their business.
"The internal discipline necessary to manage GlobalGAP compliance across a large group is significant. Bakkafrost's GlobalG.A.P. IFA V4 Aquaculture certification is testament to the professionalism of their management team and the contribution and commitment of staff at all levels within their salmon farming business."
Frederik Hansen, Sales Manager for Bakkafrost, said: "Meeting the requirements of the Global G.A.P is in line with Bakkafrost's strategy to offer our customers healthy and safe quality salmon products from the Faroe Islands. Our operations are based on best practice in relation to quality assurance and traceability, and we are committed to maintaining our farming operations from sustainable raw materials and resources."
FCI's ability to provide GlobalGAP V 4 Aquaculture certification is further enhanced by its accreditation in 2011 to certify aquaculture feed mills against the GlobalG.A.P Compound Feed Manufacturing Standard version 2. FCI was the first European based certification body to be awarded this accreditation. This enables FCI to offer a comprehensive service to a wide range of aquaculture producers and their feed suppliers.