P/F Luna branded HiddenFjord
04. Mar 2011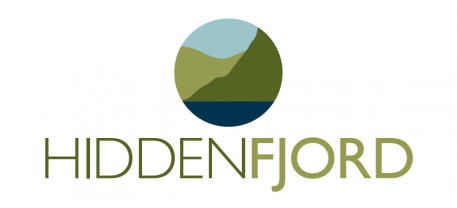 P/F Luna have created a new brand for their salmon and will now be known internationally as HiddenFjord. HiddenFjord is a boutique producer only focusing on producing high quality fresh iced whole salmon.

Atli Gregersen is the CEO of P/F Luna, he says that the company has a clear goal of producing the perfect farmed salmon. Atli says that they are very proud of what they have achieved on the production side so far and goes on to say that the response from their customers to the quality of their salmon has been extreme positive.

According to Atli, this new brand is part of an ongoing effort for the company's external identity to catch up and better convey the current company identity and the high quality of the salmon they produce to customers around the world.

Óli Hansen is the Sales Manager for P/F Luna, he says that the remote and pristine locations of Luna's on-growing sites stand as inspirations to the new brand, HiddenFjord.

All salmon exported by Luna will carry a label with the new HiddenFjord logo.

For more information on HiddenFjord salmon, please visit their new website www.hiddenfjord.com
HiddenFjord contact information:

Óli Hansen, Sales Manager:
Tlf: +298 221771
Email: oli.hansen@hiddenfjord.com
Website: www.hiddenfjord.com